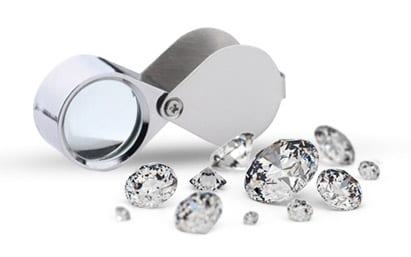 4 C's Diamond
Buying Guide
Finding the perfect diamond can be less challenging with a better understanding of what makes each diamond special. Learn more and shop with confidence.
Founded by jewelry industry veterans with over 50 years of combined experience, Planet Diamonds offers ethically-sourced lab-grown diamonds: For the planet, not from the planet. We believe in diamonds that do not compromise quality, ethics, or value, with our goal to bring nothing but the best to our customers.
This error message is only visible to WordPress admins
Error: No users set.