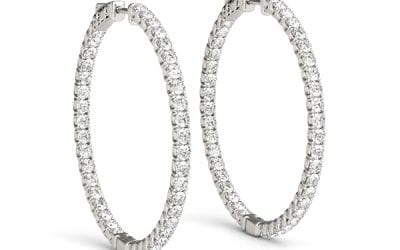 When customers choose lab-grown diamonds over natural diamonds, one question that often comes up is, "how do I clean my lab-grown diamond?" As clean and stunning as lab-grown diamonds are, they (like anything else) can easily get dirty, dulling the shimmer you...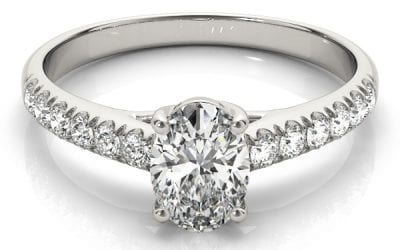 Lab-grown diamonds have grown in popularity as an ethical, dazzling alternative to natural diamonds, but you may still be wondering, "but how are lab-grown diamonds made?" Besides costing less than their natural diamond equivalents, lab-grown diamonds have significant...
Welcome to Planet Diamonds. After years of planning, the time has finally arrived for us as jewelry industry veterans to join in on the most exciting and disruptive movement the diamond industry has ever seen! We are so glad you are joining us on this journey!